Overview
The Kart Low Cost  (KLC) competition is the result of the collaboration between the Université de Bourgogne -Institut Supérieur de l'Automobile et des Transports de Nevers (ISAT de Nevers) in France and the Department of Motor Vehicles and Transports of the University of Pitesti, the first edition taking place in 2011 at Nevers. Since then, the competition has been organised alternately, once in France, once in Romania. 
The competition, the purpose of which is to design, design and manufacture a "low cost" card by multidisciplinary teams, is open to any student, future engineer passionate about automotive technology.
The competition encourages innovation through a technical regulation that leaves great freedom of conception and allows students to develop their innovative ideas. Meeting deadlines, implementing a low-budget project, developing competitive spirit are keywords and are the challenges of this competition. Beyond the development of the technical skills necessary to carry out such a project, another important objective is the development of complementary skills necessary for a good integration into the labour market: professional communication / inter-relationship within and outside the team. This increases the potential for innovation by crossing the knowledge of each member of the team.
In the competition, students build a technologically innovative kart with a budget of 2000 euros for the thermal project, namely 3500 euros, for the electric one. The concept of the kart is subject to the constraints mentioned in the competition rules. With the so-built kart, they participate in a sports competition on a suitable circuit.
When evaluating projects, competitors will go through several stages:
- budget assessment;
- evaluation of the technical solutions used and the design of the kart body;
- Participation in dynamic circuit tests.
Consequently, the competition is above all an engineering one, the sporting evidence having, in particular, the aim to prove that the prototype is viable. In the dynamic circuit tests, the qualification tests are meant to establish the places on the starting grid. Sprint and endurance races are designed to evaluate vehicle performance by students in the project.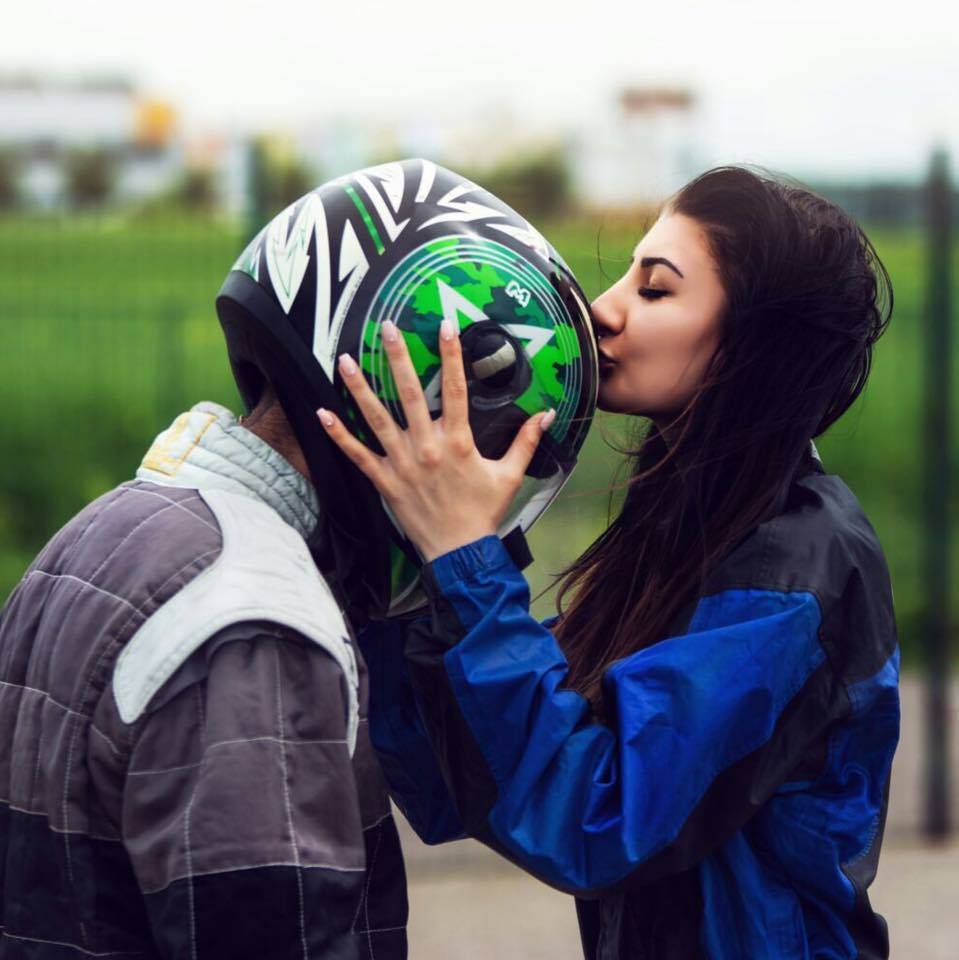 The first five editions featured student teams from the University of Pitesti and France - ISAT de Nevers. At the 6th edition, held in Bucharest in the organization of the University of Pitesti, a team of students from the University of Craiova also participated. The 7th edition, organised by ISAT by Nevers, in Romania, was attended by students from the University of Pitesti, the University of Craiova and the Polytechnic University of Bucharest.
The eighth edition will be organised by the "Dunarea de Jos" University of Galati - the first participant in the Kart Low Costcompetition.
SIAR has supported the competition since its launch and encourages member universities to get involved.
The competition rules can be accessed here.